Miss Shot Analyzer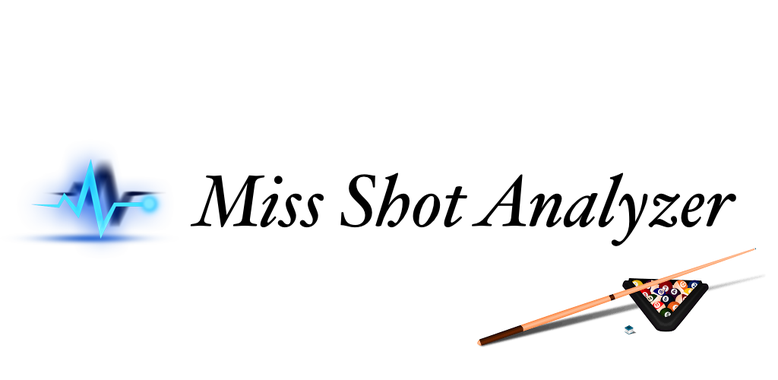 It is a miss shot analysis tool for pocket billiards.
It is an application aimed at analyzing trends of layouts and causes that often make mistakes to improve your skills.
---
Login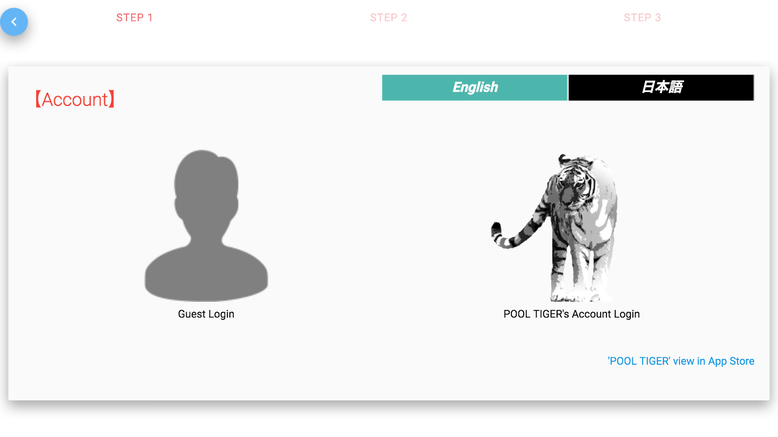 Since it manages data in the cloud database, logging in is necessary.
If you log in with POOL TIGER account, you can link with POOL TIGER application and can access from multiple terminals.
---
Input Screen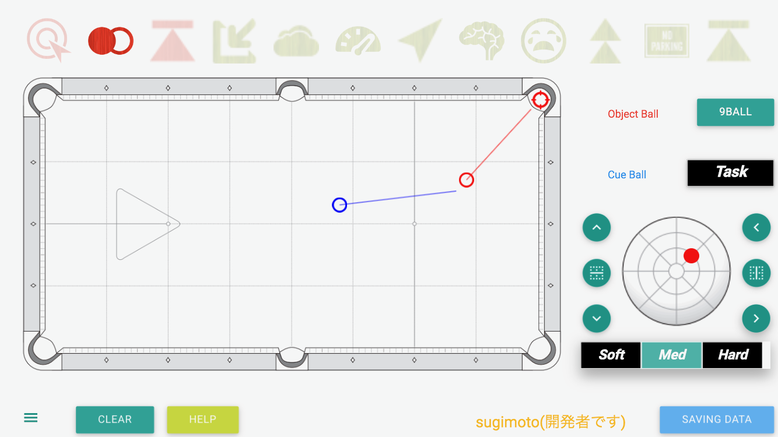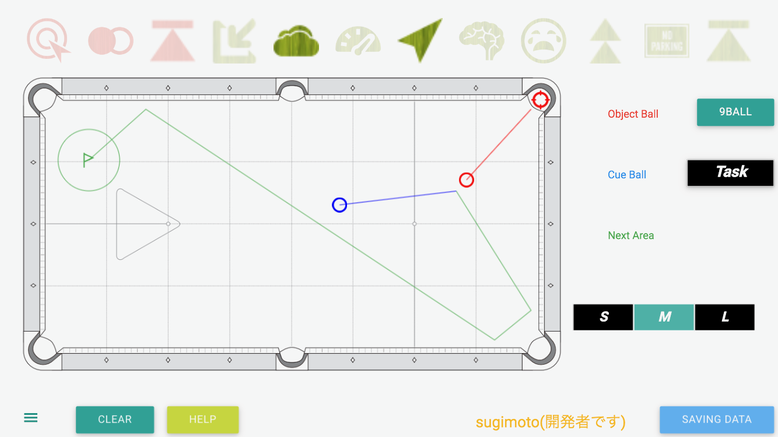 Shooting mistake and position mistake, the composition of the screen is slightly different.
The red icon means a shooting mistake. The geeen icon means a position mistake.
Although you can select multiple mistake cause icons, you can not select both of red and green icons at the same time.
If you set the [Task] button to On, it will be added to the exercise list (changeable on the [Data Screen] ).
---
Data Screen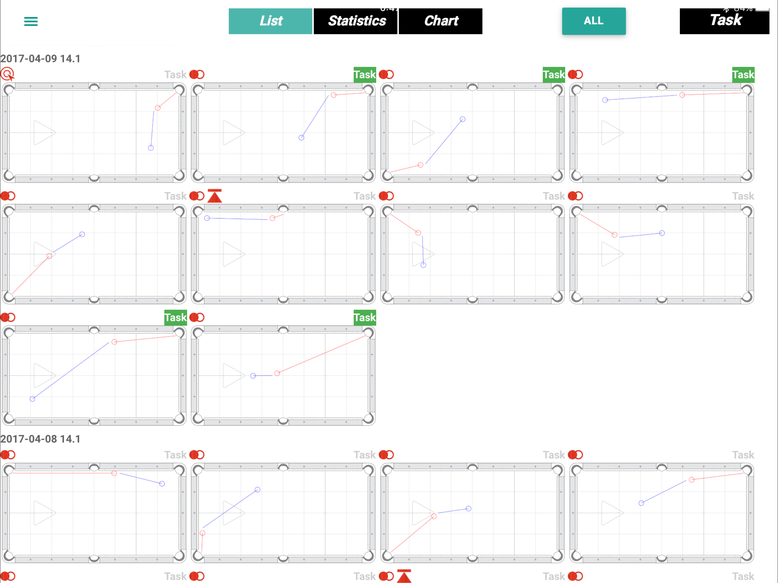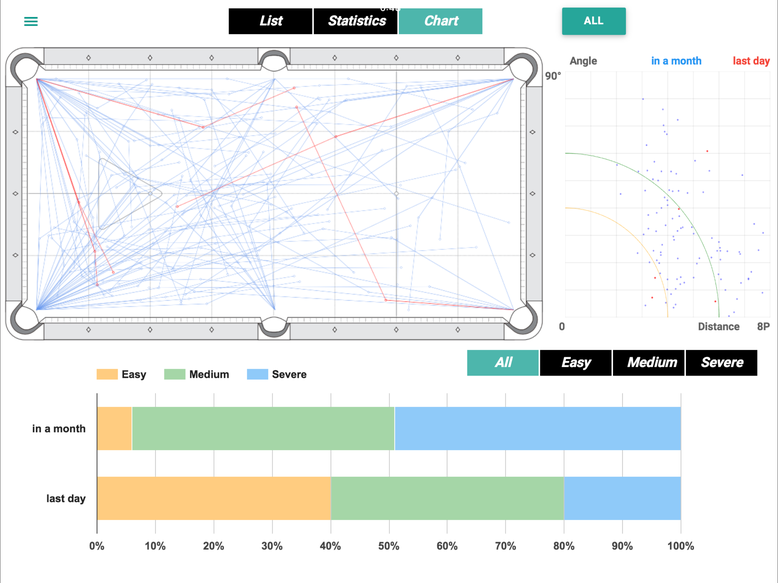 ---
Target: iPad, iPhone, Adndroid